Chairman's message
DMK group of companies are providing simple, economical, and fast relocation solution to the client, once you choose one of our DMK truck you will immediately see the difference. We are committed to set a new milestone in the goods transport industry with the prime concept of total customer transport services and satisfaction.
In a country like Sri Lanka, comparatively roads are narrow and limited. So our Drivers have been specially trained how to provide excellent service using the roads in Sri Lanka in disciplinary manner.
DMK trucks will undergo prompt, scheduled, maintenance programme to ensure the maximum operating efficiency of our fleet. And also, I take this opportunity to thank our Directors, advisors, staff, and business partners.
SURE….WE CAN MOVE….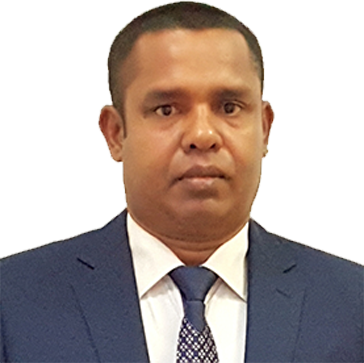 D.D.Wickramarathne
Chairman & Managing Director
DMK Group of Companies